CARBON NEUTRAL FUELS
Carbon-Neutral
Fuels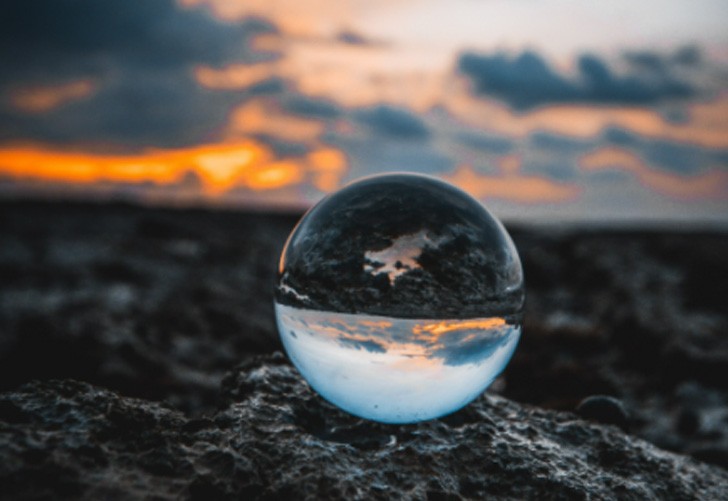 Interlock is equipped to consult on the entire carbon-free fuel supply chain, including producers, production technology, transportation, storage, and utilization.
Experts agree that decarbonizing the last 20% of the global economy will likely require the use of carbon-neutral fuels.
Interlock Energy is leading with a focus on fuels that are affordable for power generation in a wide variety of energy markets.
Interlock has expertise in methane pyrolysis for producing carbon-free power generation fuel without the need for CO2 capture and sequestration. Interlock is also available for consulting on technology and supply-chain development support on a wide range of carbon-neutral fuel projects including hydrogen, ammonia, and methanol.
Contact Us Today
To talk with a team member about how Interlock can help you accelerate a low-carbon future.
ACCELERATING POWER FORWARD
Engineering New Power
Ideas for
Tomorrow
Interlock brings together an elite team of scientists, engineers, technologists, project managers, and supply chain professionals that can accelerate the development of a wide range of clean technologies. Every member of the Interlock team is dedicated to building a brighter global future.
CARBON-NEUTRAL FUELS
Carbon-Neutral
Tomorrow
Bioethanol
Bioethanol can be used for carbon-neutral transportation, power generation, and heating.
Methanol
Methanol is a carbon-neutral fuel of interest in transportation applications.

Biofuels
Many people believe the future lies with carbon-neutral alternative fuels made from crops.
Biodiesel
The most common carbon-neutral fuel is biodiesel. Because it is produced from such organically.
Hydrogen
A carbon-free fuel of interest in transportation, industrial heat, and power-generation applications.
Ammonia
A carbon-neutral molecule of interest in agriculture, marine shipping fuel, aviation fuel, and power generation fuel.
INVOLVEMENT
Membership
Involvement